About the
Barclay Law Group
We do things the right way for our client, genuinely caring about you and your family, which is an extremely rare trait in a law firm (This is the most commonly heard phrase associated with The Barclay Law Group). Our four attorneys will work tirelessly, helping you through your major life crises and heart-wrenching decision-making processes. We possess a mixed cultural sensitivity, coupled with business savvy and are your support base. We have nearly a century of experience in working through the toughest personal, professional, and legal situations. Our reputation, from Lester Barclay on down, resonates with judges, clients, and even other attorneys. We mix common sense with practicality and a wealth of knowledge — follow our lead to the best possible resolution to your situation.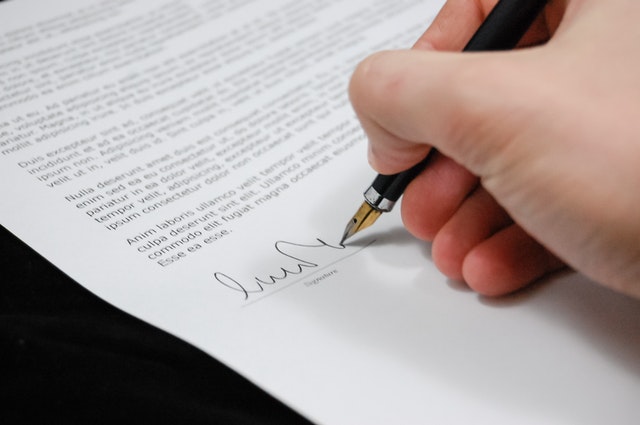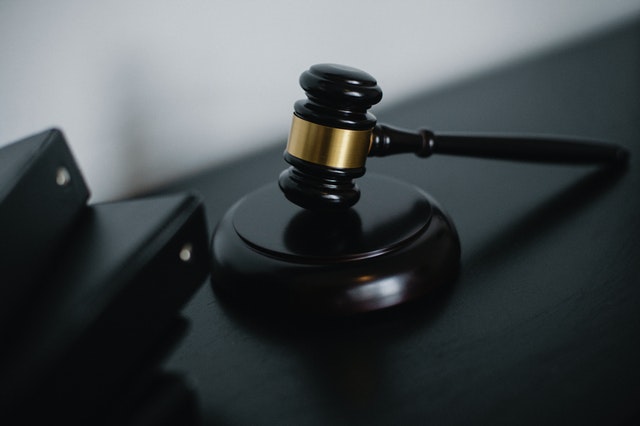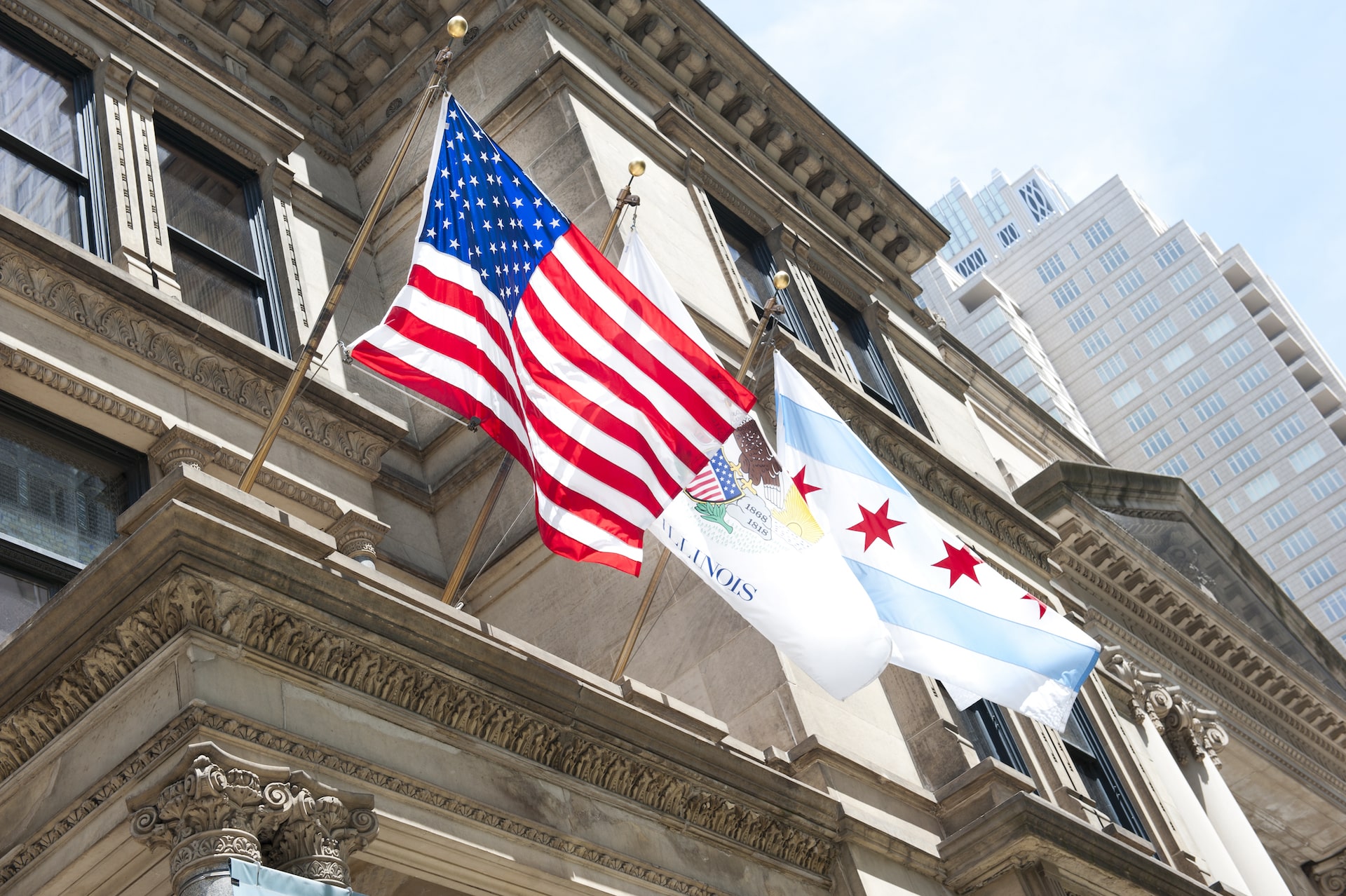 We have two offices, one conveniently located just south of Chicago's South Loop located at 2525 S. King Drive. We cover a wide range of services and cases, with the focus in the areas of family, probate and real estate law. From divorce to custody to child support, from estate planning to probate law, including those who have served our country in the armed forces. This includes Real estate tax, municipal finance, social security disability, employment benefits and compensation, landlord/tenant, contract disputes, discrimination, coupled with all types of general litigation.
It is all about the relationships we form with our clients
we care

about how your life will be when your case is over
We will not lead you down the wrong path and exploit your situation; we will find the most practical and the shortest distance to resolution. Our personalities will put you at ease, employees and clients all comment on the inexplicable feelings that our firm is the right place for them. The way we do business is different from the rest – let us lead you to the light at the end of the tunnel.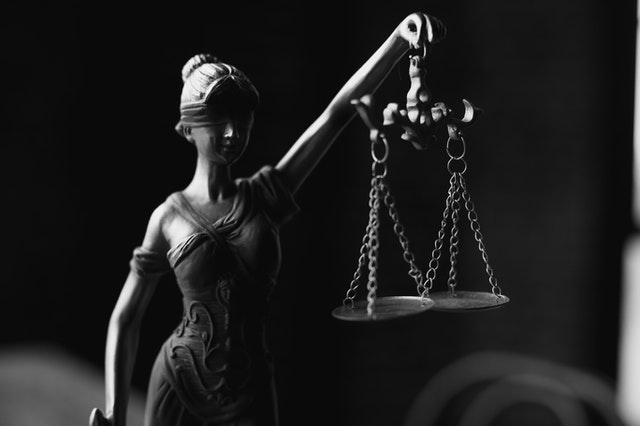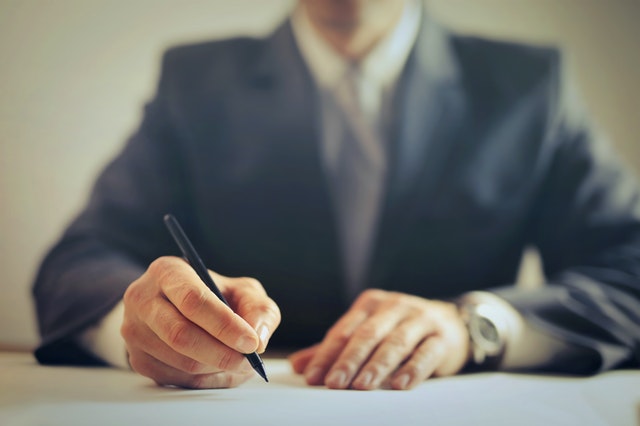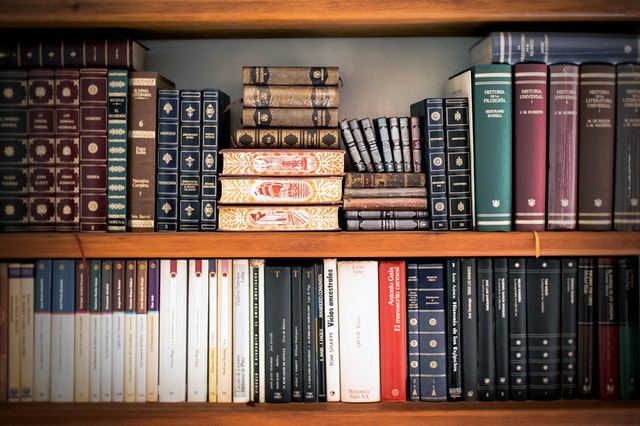 As a team, The Barclay Law Group dedicates its time to serve clients, the community and families with the highest degree of moral standards, utmost professional integrity and unwavering due diligence.
Passion for people and law is something that cannot be taught. Each attorney has been hand-picked to fit within the culture of the firm. Honesty and integrity are first and foremost, coupled with unprecedented competence.
The firm serves a wide range of clientele and values each client relationship. Every matter that is take on is approached with sensitivity and the client's ultimate goals in mind.
---
Our Philosophy
To serve our clients, our community and our families with the highest degree of moral standards, uppermost professional integrity and unwavering due diligence, is the principle of The Barclay Law Group, P.C. preserves and applies throughout its legal practice. Without compromising the quality of services rendered, we attempt to carefully ensure that the process required in accomplishing the client's goal is financially beneficial, reasonable and realistic for everyone. The client's personal and economic well-being is our most important concern. At the Barclay Law Group, P.C., the client is provided with support, reassurance and encouragement. This facilitates healthy associations, positive reputations in the community and rewarding relationships with our firm.